Offers
For any of your expectations, find a suitable balladins. Check out our exclusive offers.

Leisure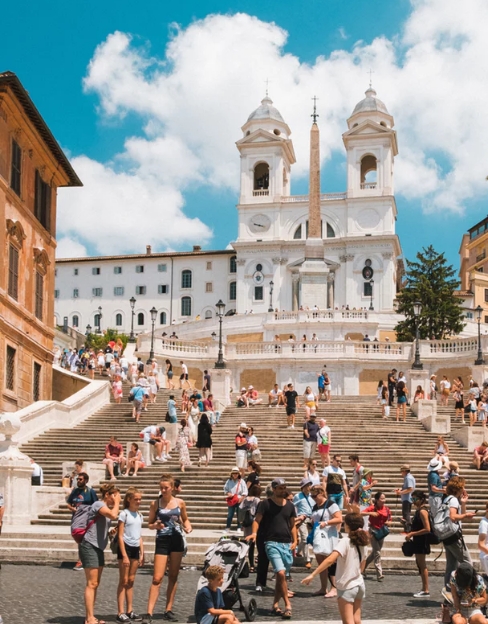 You have the hotel, we have the leisure marketing strength.
OUR PHILOSOPHY
Whether it is about welcoming tourists groups or a leisure clientele on an individual basis, whether they are French or not, our added value stops where yours begins. Our marketing strength specialized in these specific segments including FIT, ties tighter bonds with tourism players all over the world. This so peculiar segment requires, over the knowledge and technical abilities, great people skills. And this all lies in the women and men in our teams. Privileged contacts are made by phone, in person or also by newsletters.
An every moment follow up :
---
From the phoning steps to the management of the request, not forgetting follow-up and confirmation, we take care of everything!
This service is ALL INCLUSIVE and under YOUR CONDITIONS : every year, you forward your rates. We will be able to provide some advice in setting them according to your market. All of this being of course, FREE OF CHARGE.

Our leisure sales department is in charge of building exclusive partnerships with targeted marketing websites and is inclined to support you in your pricing strategy.
Business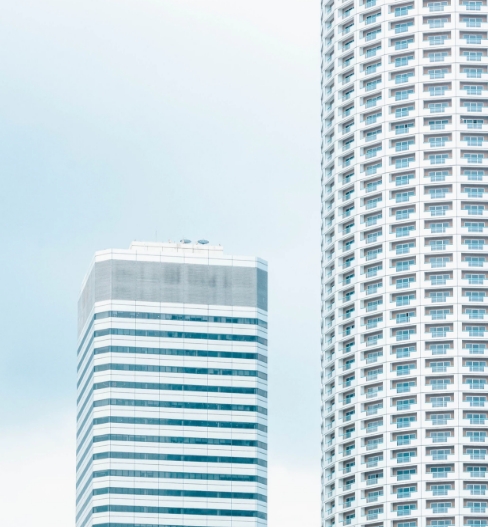 You have the hotel, we have the Business / Corporate marketing strength.
Efficient service
From the local contract with a small company to the national contract with a bigger group, our sales department takes care of negotiating annual rates for you, FREE OF CHARGE, according to everyone's needs. Bookable only directly or via our website www.balladins.com, these rates can be managed freely. You can open and close access to these at all time.
Nullam lobortis magna eget erat feugiat sit amet.
---
This segment booking modes, just like travel policies, evolve constantly. Hence our exclusive connectivity agreements with the most important online players dealing with this segment' sales (SBT like Infinite Hotel, American Express Travel Service, CWT and many others) will increase your visibility within business clients.
If you wish, we can put the connectivity to the main GDS at your disposal, so as to further optimize your online presence and visibility for clients and bookers
More than just accompanying you in selling your rooms, our marketing team 'Business / Corporate' will know how to support you in optimizing your meeting rooms; from a simple room rental to a residential seminar, you will become an inescapable player and will gain visibility for clients and bookers.
balladins, partner with many employees' associations. Marketing hotel rooms also means taking position on the Leisure segment of our Business clients. Hence we offer employees' associations and their central committees discounts all over the year in order to federate the client and his family to our brand.
Athletes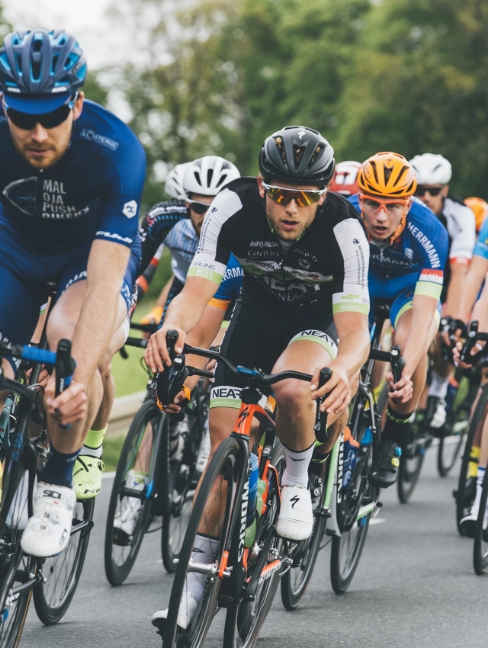 Your hotel becomes a relaxing venue for teams when they are traveling.
Learning to adapt
Hosting a sports team means participating in the challenge of a tournament, a game, a trip. At balladins, playing outside comes with a duty to feel at home. balladins hotels offer a complete range of services to sports teams and their staff. Players, trainers, clubs, federations, everyone gets something out of a stay at balladins: whether it is for training days or any kind of competition, we will commit ourselves to making sports teams, pros or not, enjoy the best experience ever.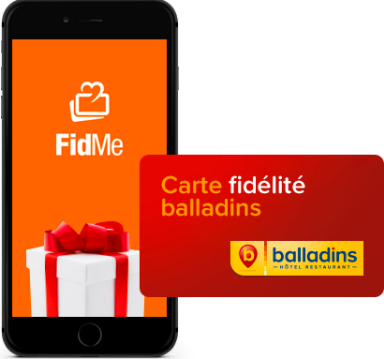 Loyalty Program
The strength of a network
Do you know FidMe? The ideal smartphone app to gather loyalty cards, coupons and discounts in your phone. Member of this service, balladins offers the possibility to hold and store your loyalty benefits with one click.
Every night spent in a balladins hotel is worth 1 stamp on the customer's virtual card. After the 10th night in our network, your client wins a bottle of champagne, or a voucher valid in the greatest shops.
Partner's network
Together we stand, stronger.
---
By joining the #balladinsFamily, you become a member of a partner's network striving to provide its clients with many more benefits. Indeed we have strengthened partnerships with major brands in areas closely related to ours: transport, catering…
Exclusive discounts are negotiated for our clients, so as to bring an extra added value to our brand and its hotels.

Whether you need a small car, a SUV or a big SW, over 200 rental agencies in France have a partnership with our hotels.
Website


Friendliness, authenticity and variety remain the key values of these restaurants. So much in common with balladins hotels.
Website


A warm setting, a family and friendly atmosphere, an unequalled 'Best of beef' quality, efficient and smiling service. Everything to guarantee our clients a good meal, for the best price!
Website

Our clients make it full of savings! AVIA is one of the major oil players in France within the area of gas stations, provision of heating fuel and lubricants. Second national oil network, AVIA France includes two family and independent French groups.
Website