Marketing & E-commerce
A partnership with a brand means benefiting from both a national and international communication plan and making the best of a well established reputation, on every front.


A real presence online is a job.
Ours.
---
With a turnover for direct sales steadily increasing (+ 9.1% last winter season, +12.80% in September 2018, + 17.82% in October 2018…), our online strategies strive to optimize your visibility and make the booking experience as handy as possible.
Being a member of the #balladinsFamily, means being visible by dozens of thousands new visitors every week on www.balladins.com. It also comes with opportunity to have your own professional and charted website!
Of course, NO COMMISSION is calculated on direct sales!
Our channel Manager, Reservit, will optimize your rates and vacancy management on a single tool, and will redistribute this information to a wide number of sales portals. Simple, efficient and live!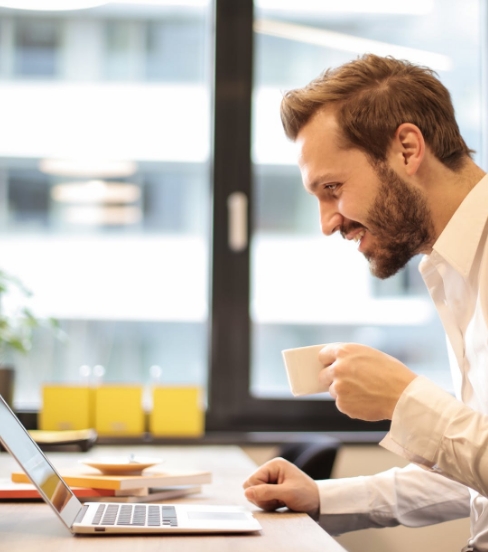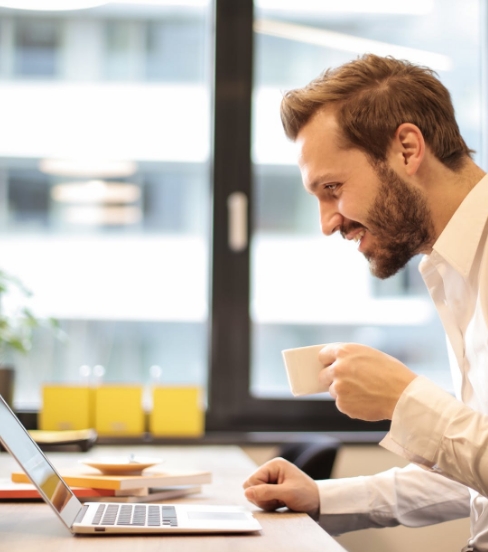 An evolving, responsive…
and interesting website!
OUR METHOD
The 21st century online customer needs relevant information to confirm his purchase, alongside with a handy and optimized experience. Hence, besides a hand-made, thoughtful and optimized referencing on every pages of our website, the booking channel is meant to make every booking fast and simple. We review each page's performance on a monthly basis, so as to improve them and analyze the ones on which the customer did not find what he was looking for.
More than promoting our hotels, we promote the destination and activities of each of them. Thus the customer can find a turn-key solution on a single website: ours.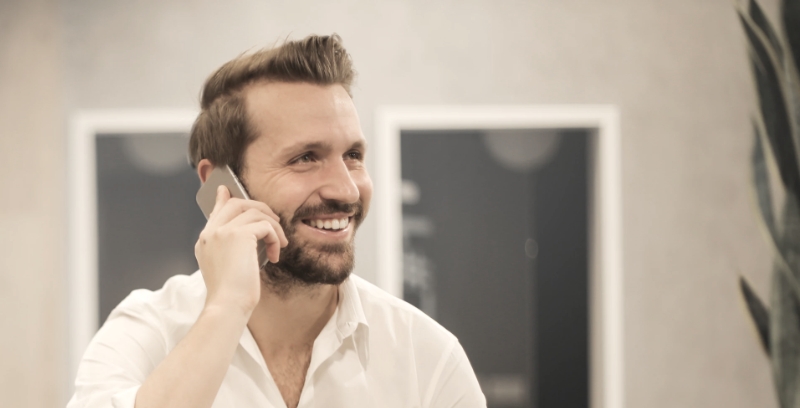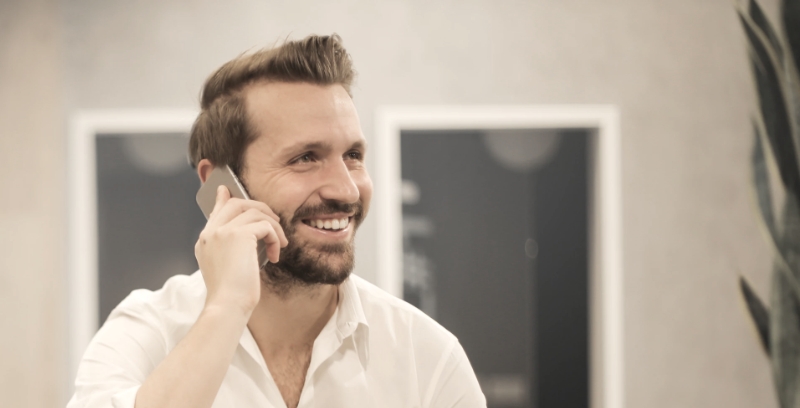 Live and unlimited offers!
Willing to anticipate low activity periods by advertising discounts? With our website, this only takes a few minutes. These discounts will be transmitted through our networks and loyalty programs.
Your clients are mobile.
So is our website!
Whether a client wishes to book from a computer, tab or smartphone, our website adapts to every screen size. The same information is displayed on the site's mobile versions.

No difference! And sales can be purchased of course!
why join #balladinsFamily
A brand's success relies on the people who make her. Each member of our family, whether staff, hotelier, but also customer makes a contribution to the success and have his say in writing the balladins story.
Take an active part in your own success, be proud of representing it. Many opportunities to exchange between hotels and the head office are scheduled all over the year so as to move forward thanks to fruitful discussions.