WHAT WE OFFER
Franchise


WHAT IS A FRANCHISE AGREEMENT?
Definition: Agreement by which a company, referred to as Franchiser, allows another, referred to as Franchisee, in exchange of a direct or indirect compensation, the right to use a franchise in order to market specific goods and/or services (Source: Observatoire de la Franchise).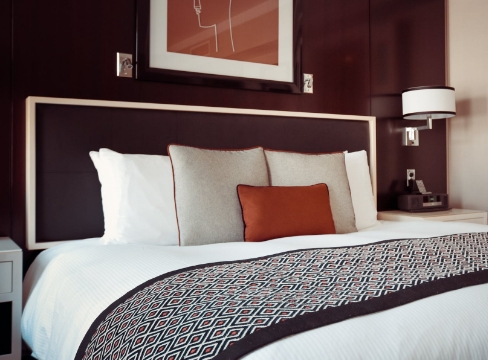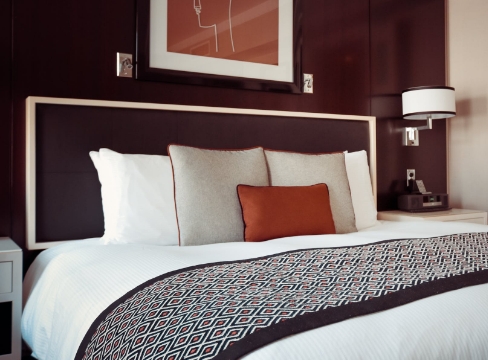 Franchise requirements
Hotels over 41 rooms
Located in towns over 20 000 inhabitants
Located down-town or in the suburb
Hotels in accordance with balladins standards
At least 2 star service
Free Wi-Fi
Buffet breakfast
Franchise benefits
Network
Make the most of a group with a country-wide presence.
Independence
Choosing a balladins franchise means owning your hotel. Every balladins hotelier is independent.
Lower risks
Joining a balladins franchise means lowering your financial risks thanks to a proven expertise.
Visibility
Make the most of the branding and reputation of the balladins group.
Group
Rely on the experience of every #Teamballadins member, and let the network grow.
Privileged interlocutor
Have constant backup thanks to the balladins training, advice and support.
Team spirit
Join the #Teamballadins and share with all your fellow franchisees.
Interested ?
Fill out this form